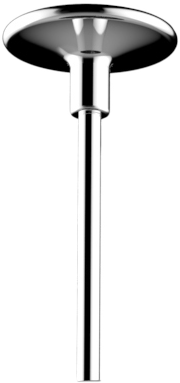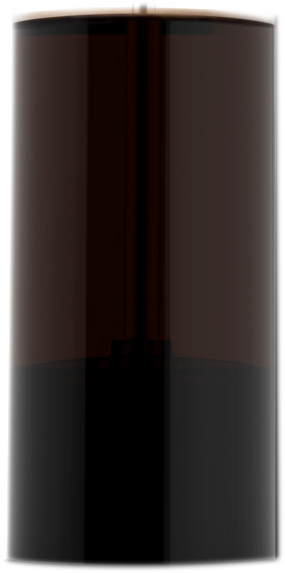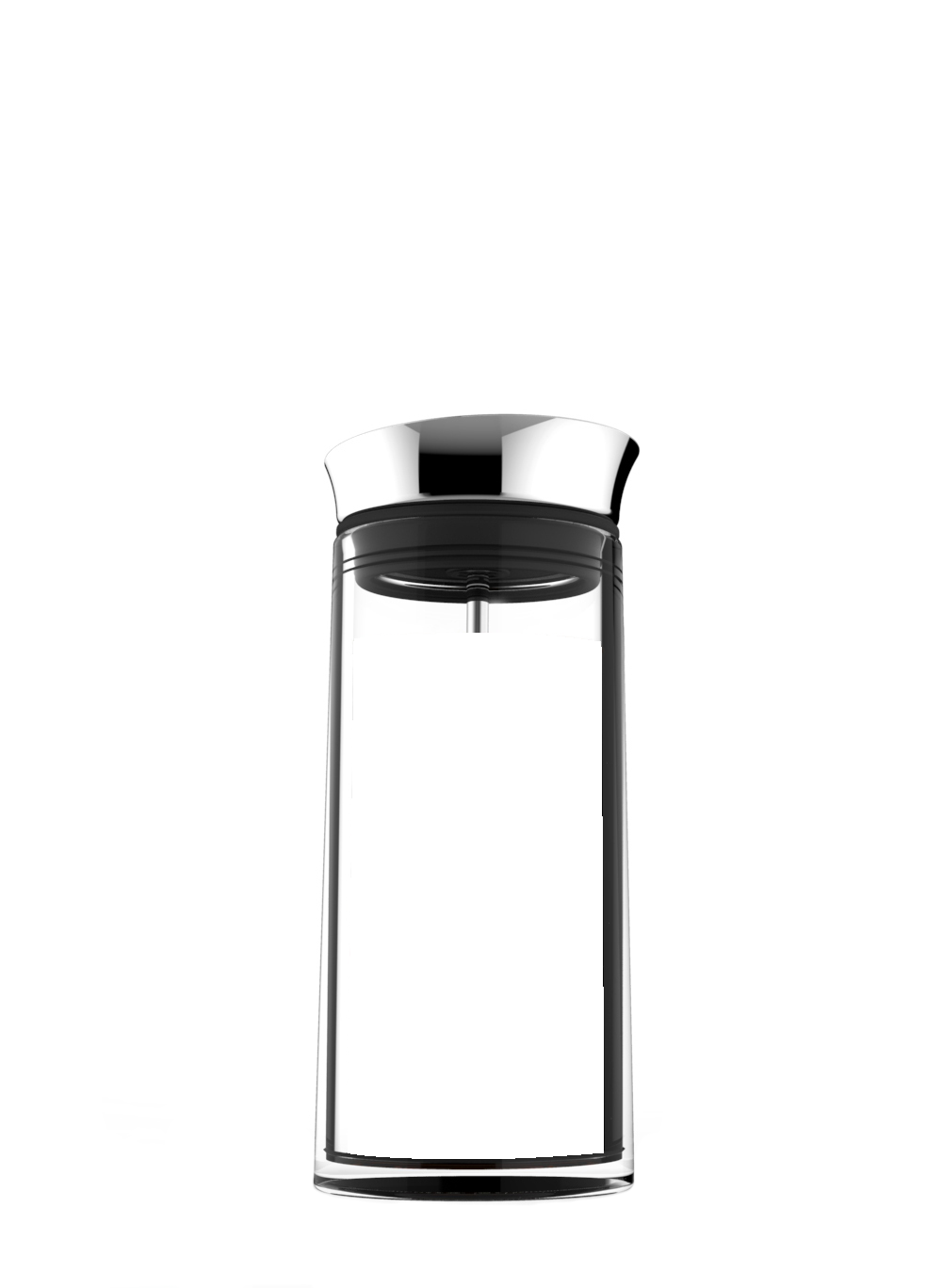 WHY AMERICAN PRESS?
IT TASTES BETTER
Use the power of pressure and ultra-fine 100-micron steel filtration to rapidly brew a clean and complex cup that's consistent from the first sip to the last. It's all the body without the "mud" of French press, plus a smooth sweetness that will surprise you. Brewed under pressure, the American Press produces an espresso-inspired cup akin to an Americano that's lab tested and proven to be higher in TDS with less sediment than leading steel-filtered coffee presses, and to produce a less bitter and a more balanced, fruitier cup than French press.
IT'S HANDCRAFTED COFFEE MADE SIMPLE, WITHOUT GIVING UP THE GEEK
Whether you just want a great cup quickly and easily or you want to fully geek out and perfect your own technique, the American Press is a manual coffee maker that puts unprecedented brewing control in your hands. Unlike a French press, with an American Press grounds remain contained in a patented reusable pod before, after and during brewing for easy cleanup, and you're actively brewing as you press, not just straining out grounds as you would with a French press.
IT'S EASY TO CLEAN, AND IT'S ECO-FRIENDLY TOO
Convenience is wonderful, but not at the expense of our environment, or good coffee. Our patented reusable pod technology lets you brew your choice of coffee ground the way you want it, all while keeping mess contained and waste out of landfills. It's the convenience of pod-based brewers, without the waste. (and it works great with pre-ground coffee and loose-leaf tea, too!)
AND IT'S UNLIKE ANYTHING YOU'VE SEEN BEFORE
We combined an artfully designed, fool-proof and handle-free, shatter and burst resistant, double-wall carafe that allows you to hold the American Press in the palm of your hands with an equally iconic and modern, spout-free (and drip free!) stainless steel pouring edge to refine the one-of-a-kind American Press magic of watching water transform into coffee as you press to create a coffee (or tea!) brewing experience that's as easy on the eyes as it is on the taste buds.
IT'S NOT FRENCH PRESS, IT'S AMERICAN PRESS.
Order Now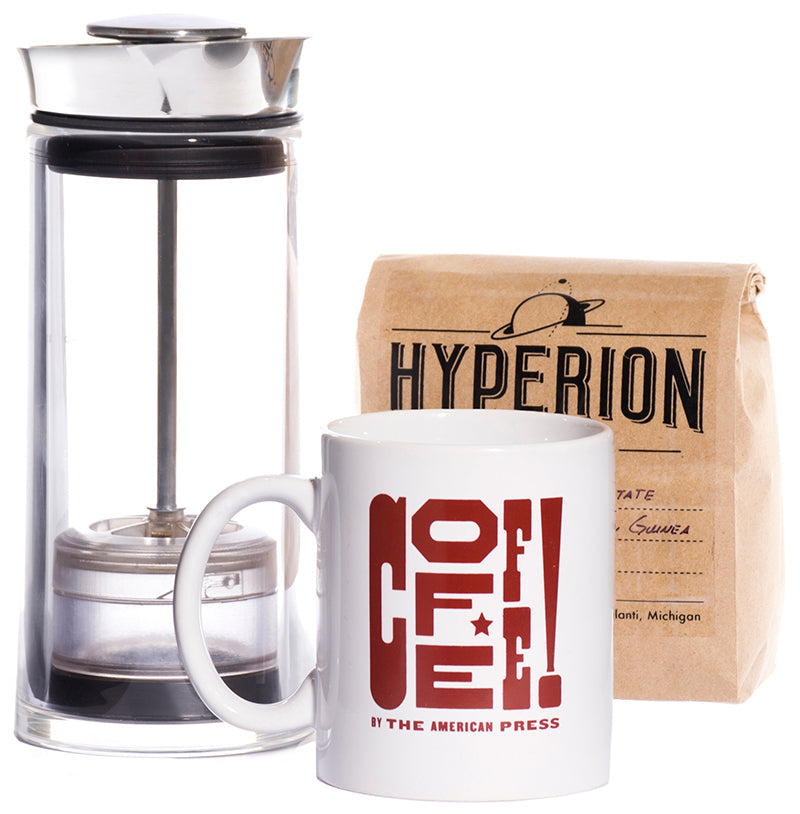 THANK YOU!
With our crowdfunding campaign over 450% funded on January 9th, 2016 thanks to 1,428 backers, and over 2.75 tons of factory-fresh American Press coffee & tea makers shipped to over 2,000 backers and pre-order customers in 56 countries around the world just in our first three days of shipping, we've finally bridged the gap between crowdfunding success and delivering a real product. If you missed the campaign, don't worry. You can order an American Press coffee & tea maker of your own today.
ORDER NOW
OUR STORY
Our journey has been fueled by persistence, a lot of coffee, and the support of family and friends. The idea for the American Press was brewing for years before finally beginning to ship in October, 2016 after a very successful crowdfunding campaign. We've gone from starting with an idea to realizing a finished product, the American Press Coffee & Tea Maker, all thanks to the help of a whole crowd of supporters.