Regular price
$ 249.95 USD
Regular price
Sale price
$ 249.95 USD
Unit price
per
Sale
Sold out
Looking to elevate your grinder experience without breaking the bank? The Virt+ builds on the build quality of Encore while adding "grind by time" (you literally dial in the time that you need for your American Press or anything else, push the knob, and let the countdown to coffee begin). Oh and the hopper has LED light... Is it necessary? No. Is it kinda awewsome? Heck yeah it is! Plus from the side view it looks a little like a robot from Star Wars so if you weren't already sold, how can you resist??
Not ideal for espresso though. If you're looking for a grinder that can do both espresso and also American Press (a match made in heaven, really), check out the Baratza Encore ESP.
SPECS +

12-ounce design brews up to 14 ounces
Designed for medium grind coffee (pre-ground works fine)
Ultra-fine 100 micron stainless steel filtration
Shatter resistant and dishwasher safe double-wall Tritan® carafe
Solid metal handle and stainless steel pouring edge
Medical-grade silicone seals and lid core
BPA free
FREE SHIPPING IN USA & DISCOUNT GLOBAL SHIPPING
Share
View full details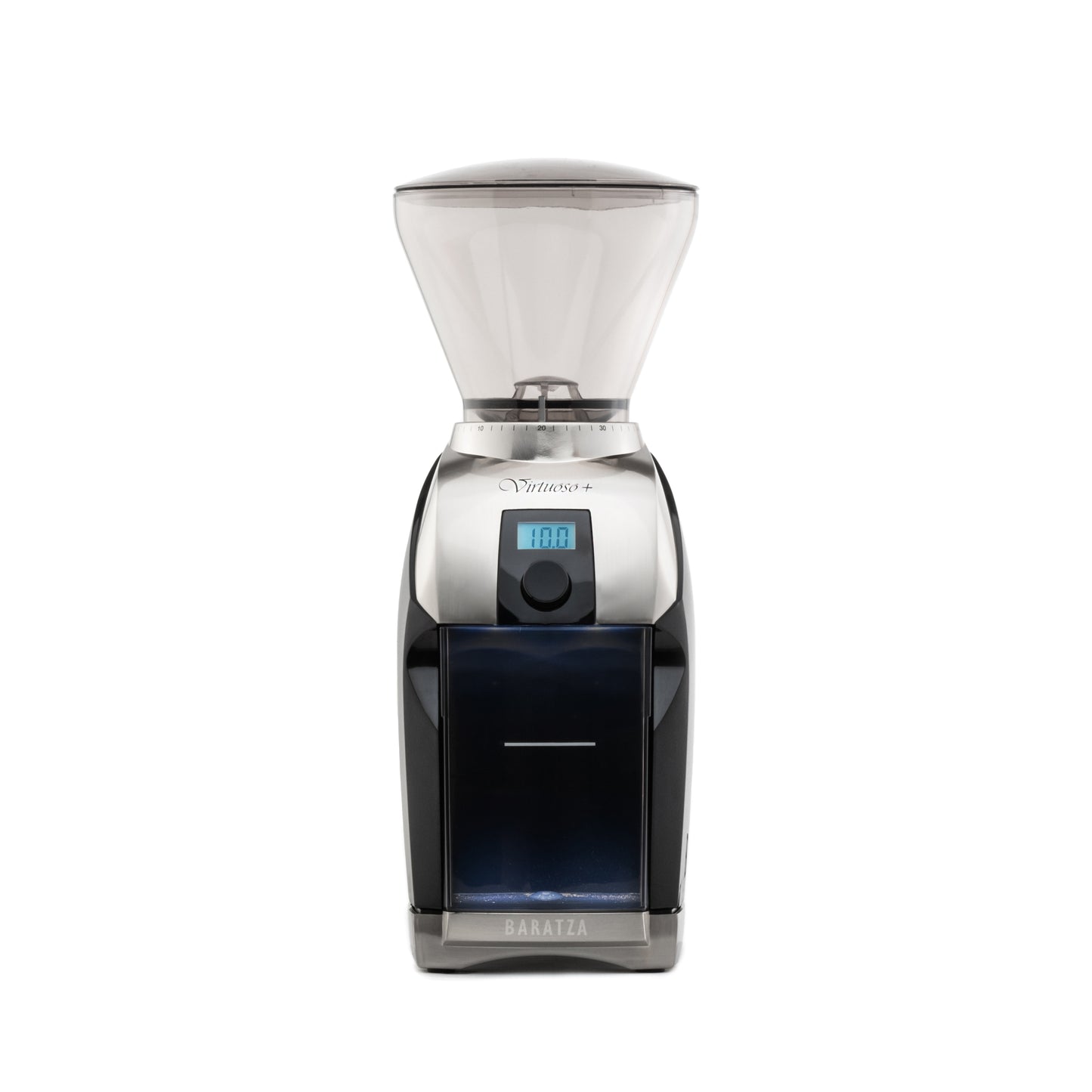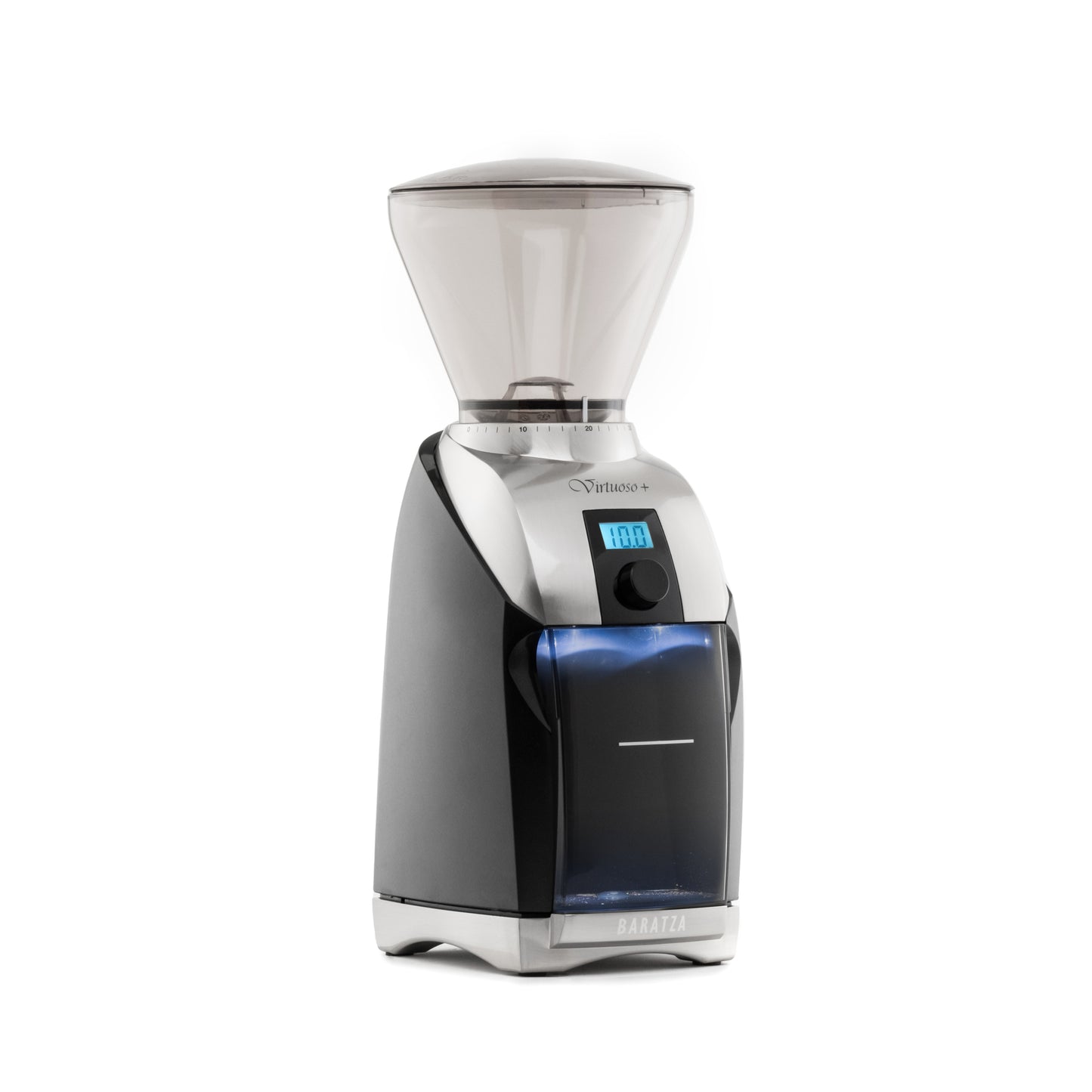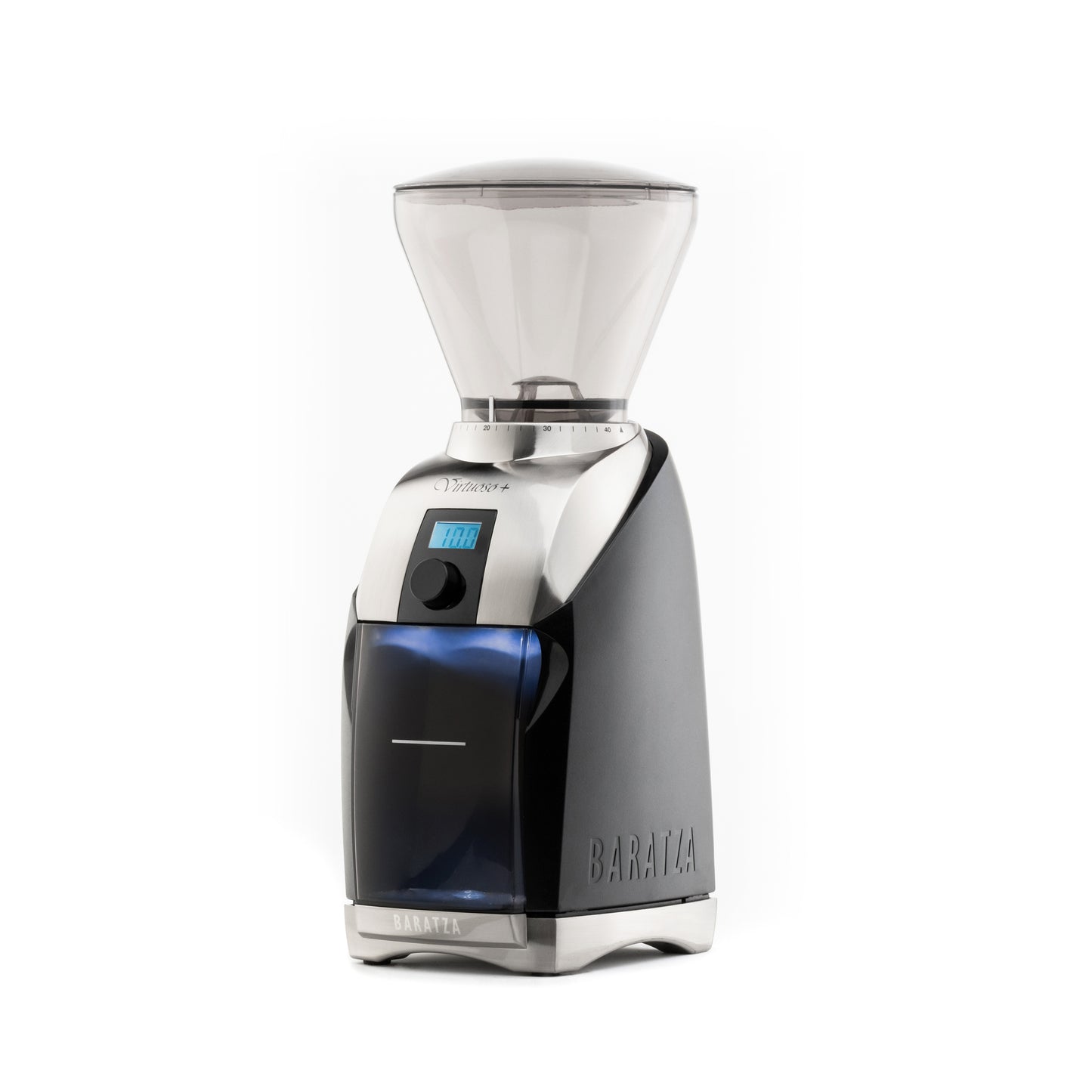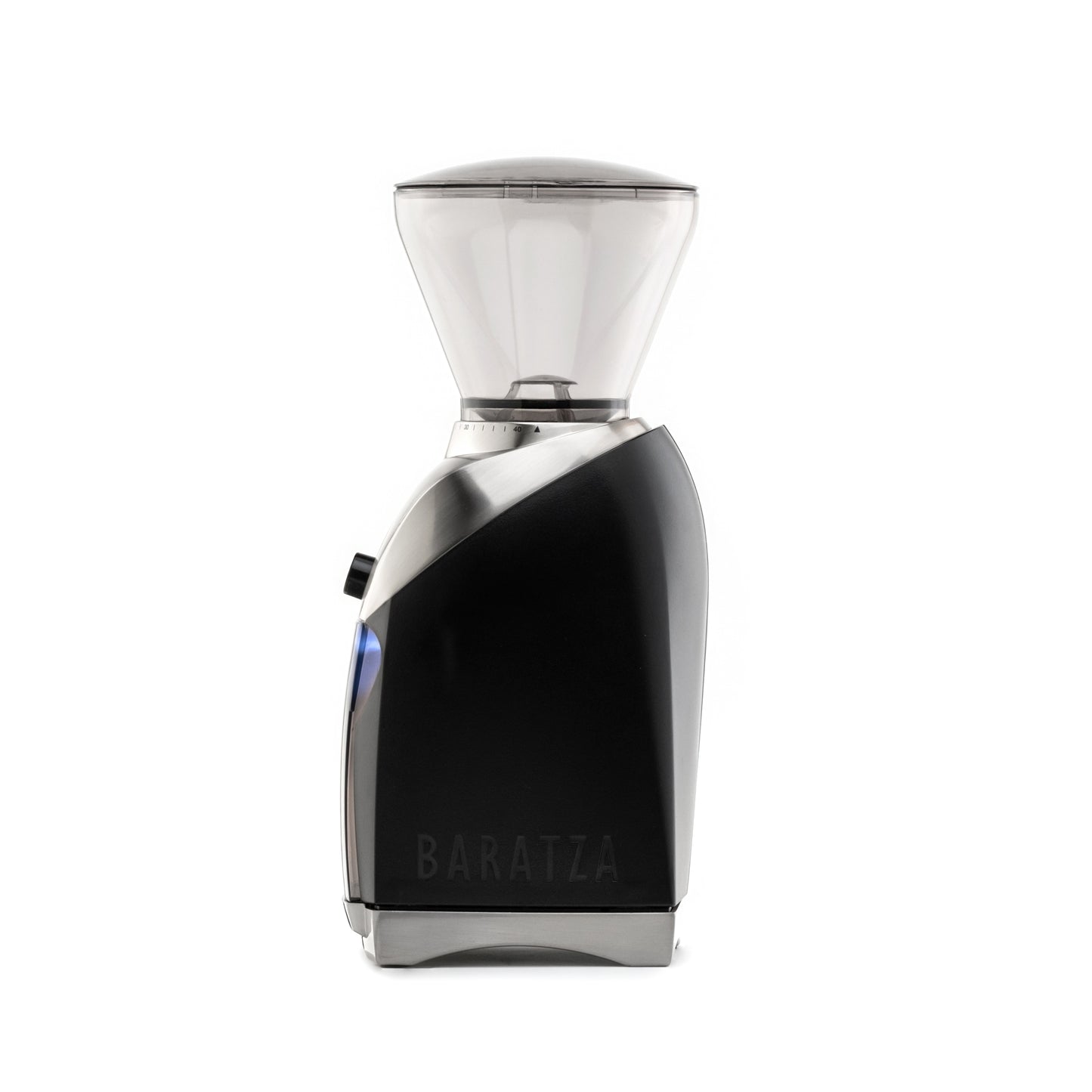 We press, Baratza grinds...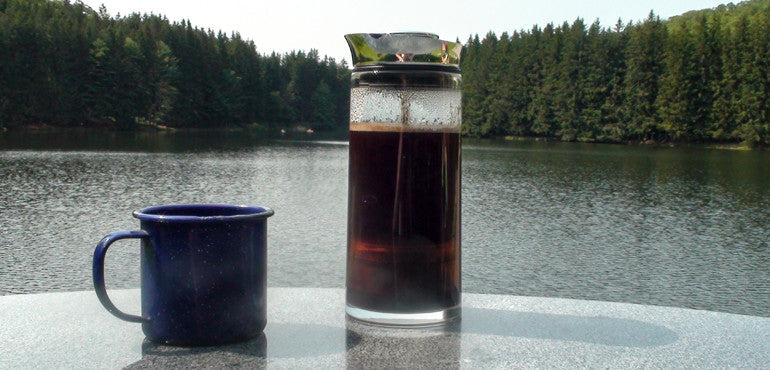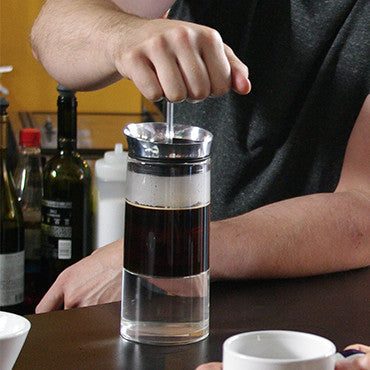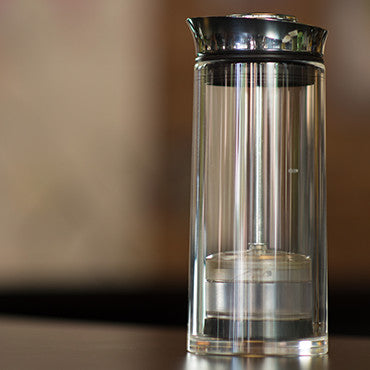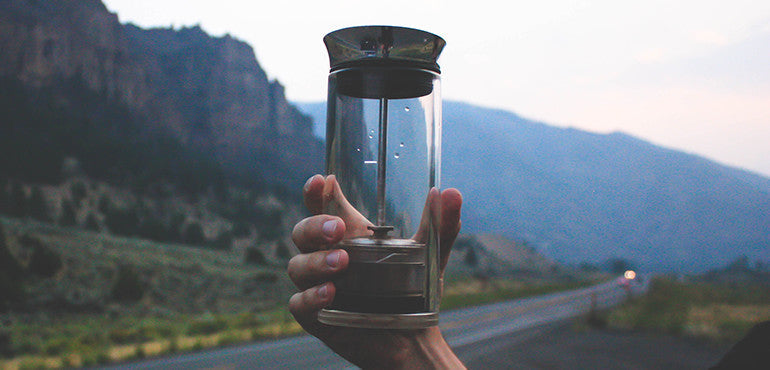 "Most of us are familiar with a French Press. Well, now there's the American Press coffee maker, too."

"Combining nuanced, balanced flavors with Keurig-like convenience, the American Press is an entirely new way to brew a cup of coffee."

"Thanks to the American Press' unique pressurized extraction, your cuppa joe fully pours sludge-free, so you can enjoy every drop."
TRUST US, IT'S NOT FRENCH PRESS.
TM QUALITY & CRAFTSMANSHIP
Polished stainless steel lid, solid metal handle and medical-grade silicone components all made to exacting standards DRIPLESS POURING
Specially designed steel pouring edge that won't spill a drop keeps aesthetics, and your table, clean STEEL FILTRATION
Ultra-fine 100 micron steel filtration preserves the flavors and aromas of your coffee while maintaining a delightfully clean cup from the first sip to the last THE POWER OF PRESSURE
No waiting - Pressurized extraction rapidly brews as you press, and our specially-designed hydraulic seal keeps pressure up and pressing easy FORM, FUNCTION & DURABILITY
Subtly tapered double-wall, shatterproof carafe is easy to hold while keeping your coffee hot and your hands cool ECO-FRIENDLY CONVENIENCE
Patented, easy-to-clean reusable pod keeps mess contained and waste out of landfills, so it's easy to clean and eco-friendly, too
EASE OF USE
Handcrafted coffee meets morning-friendly usability with simple set-up, fast brewing and easy cleanup. Just add hot water and coffee, press and pour. When you're done, simply detach the reusable pod, shake spent grounds out into the trash or compost, and give your American Press a quick rinse.
Share your #ItsAmericanPress photos with us @itsamericanpress on Instagram to be featured on our social media pages.
Share your #ItsAmericanPress photos with us @itsamericanpress on Instagram to be featured on our social media pages.